Hey fellow kayakers, we're taking this season off to explore some new rivers and will be back with new offerings.
Click here to contact us and get on our mailing list for the next season.
Click here to see the lightly used gear we have for sale.
_____________
We offer sea and whitewater kayak lessons taught by ACA-certified kayak instructors.  We lead great day trips in the Washington, D.C. area.
Whether you see yourself on a quiet lake or running rapids, we'll help you get the skills so you can focus on the fun!
When you paddle with us, you get:
.
- small classes taught by patient, certified instructors.
- beautiful venues close to Washington, D.C.
- beginners can use our top-of-the-line boats and gear for free!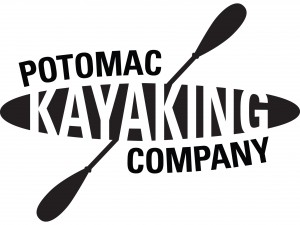 .