No motors.  No gasoline.  No noise.  One of the things we like best about kayaking is that it has little, if any, impact on the environment.  We practice "leave no trace" in our kayak lessons.
.
Every year, we dontate a portion of our proceeds to organizations that work to protect the Potomac River, the Chesapeake Bay and its other tributaries.
.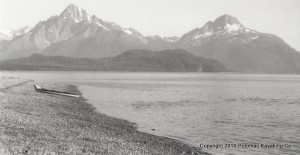 Come quietly.   Leave quietly.
.